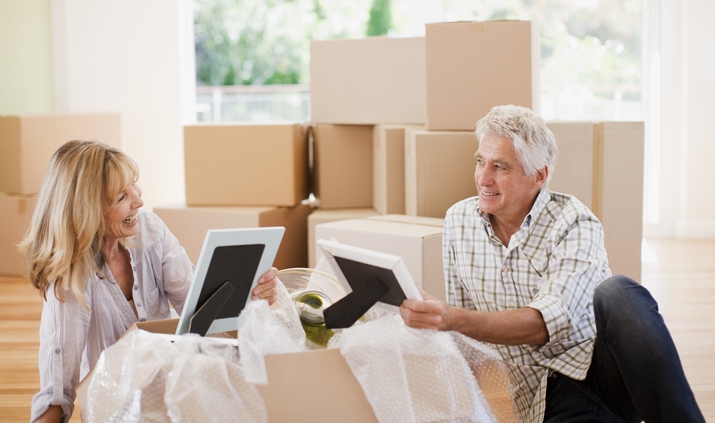 The Essential Downsizing Checklist for Seniors
One of the hardest challenges seniors and their families face over time is downsizing. How do you decide what to keep and what to toss? Just about everything holds a special memory. However, once you start the process, you will discover how beneficial the simplicity of having a clutter-free home is. If you start the downsizing process sooner rather than later, you will find it to be extremely beneficial for both you and your loved one in case you are forced to downsize unexpectedly.
This checklist from Life Storage is packed with downsizing tips for seniors that will benefit everyone while minimizing stress and maximizing productivity.
1. Evaluate and process the reason for senior downsizing
The first step is to have an honest conversation about why downsizing is a necessary next step for the senior in question. Discuss the pros and cons of downsizing and what reasons are directing the action.
By keeping the lines of communication open and having a clear goal in mind, you will be better able to handle an overwhelming surge of emotions by not springing the change on your loved one at that last minute. Give the entire family time to process what is about to happen and let them have space to adjust to the change.
https://brettonwoodsdavis.com/wp-content/uploads/2020/01/GettyImages-109350592.jpeg
488
715
Sally Galli
https://brettonwoodsdavis.com/wp-content/uploads/2019/07/BrettonWoodsLogo-1030x362.png
Sally Galli
2020-03-14 17:25:53
2020-03-14 17:27:15
The Essential Downsizing Checklist for Seniors